Many of you have asked for my congee recipe after my instagram post last week so I thought it best to share. It's such a great nourishing meal to ward off all those nasty colds and flus already circulating around Melbourne. Congees have been used in China for centuries and are mainly known as rice porridge but in fact may be made with any type of grain including millet and barley. This simple grain soup is easily digested and assimilated, tonifies the blood and the qi energy, harmonises the digestion, and is cooling, and nourishing. Since the chronically ill person often has weak blood and low energy, and easily develops inflammations and other heat symptoms from deficiency of yin fluids, the cooling demulcent and tonifying properties of congee are particularly welcome; it is also a great meal for mothers after giving birth and useful for increasing breastmilk supply. The amount of rice is often a fraction of that of the water, and it may be cooked for up to six hours. Some say the longer the congee cooks, the more therapeutic it becomes.
Other therapeutic properties may be added to the congee by cooking appropriate vegetables, grains, herbs, or meats in with the rice water. Since rice itself strengthens the spleen-pancreas digestive centre, other foods added to a rice congee become more completely assimilated, and their properties are therefore enhanced. Listed below are some of the more common rice-based congees and their specific effects.
Pears and honey to ease coughing and ease throat irritations
Carrots aid digestion
Celery to cool in summer and benefits the large intestine
Chicken Broth for chronic illnesses and injuries
Fennel to harmonise the stomach and expel gas
Ginger to warm; used for deficient cold digestive weakness: diarrhea, anorexia, vomiting, and indigestion.
Leek for chronic diarrhea
Brown Rice as a diuretic; thirst-quenching and nourishing; good for nursing mothers
Sesame Seed to moisten the intestines and treat constipation
Shiitake mushrooms to bolster the immune system to help fight flu and colds
I made the congee below last week as a tummy settler, immune booster and all round 'nourish everything' dinner when my daughter got home from school camp. She was totally exhausted from lack of sleep and had a sore tummy after 3 days of camp food. Im pleased to report that this and a few early nights pulled her from the brink of falling in a heap. I hope you enjoy it...
In health & happiness,
Renae...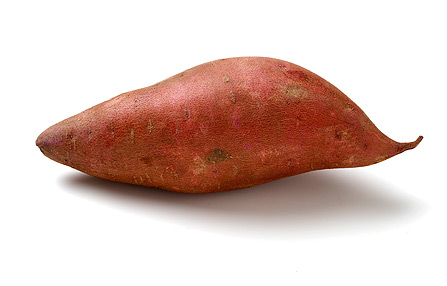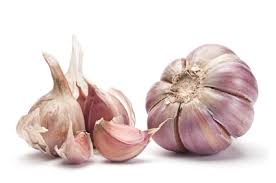 RAINBOW CONGEE...
400g Pork fillet
1 tbsp minced garlic
1 tbsp minced fresh ginger
2 tbsp soy sauce or Tamari if gluten free
1 1/2 tbsp rice wine
1 teas toasted sesame oil
1 large sweet potato, peeled and diced
1 tbsp peanut oil/olive oil/coconut oil
1 cup short grain rice / Arborio rice
8 cups chicken broth
pepper and salt
1/2 cup frozen peas
bunch of broccolini chopped into 3cm lengths
3 tbsp finely chopped spring onion (green part only)
Slice the pork fillet into thin slices. Put the meat into a bowl and add the garlic, ginger, soy/tamari, rice wine and sesame oil. Toss lightly to coat, cover and marinade for at least 30 minutes.
Clean the rice by rinsing under cold water to remove some of the starch, then drain in a colander.
Heat a large dutch oven or flame proof casserole pot, add the oil and heat until hot. Add the pork and stirfry over high heat until cooked (only a few minutes), scoop out into a bowl and set aside.
Add the rice and chicken broth to the pot and bring to the boil. Reduce the heat to low, partially cover and simmer for 40 minutes, stirring occasionally. Add the diced sweet potato, peas and broccolini and continue cooking for another 20 minutes. Add the salt and pepper and the cooked pork and stir to spread the seasonings evenly around the pot.
Ladle the congee into bowls and garnish with a little of the finely chopped spring onion. Enjoy...